Starring
Jai Rodriguez, Kristin Chenoweth, Jim Rash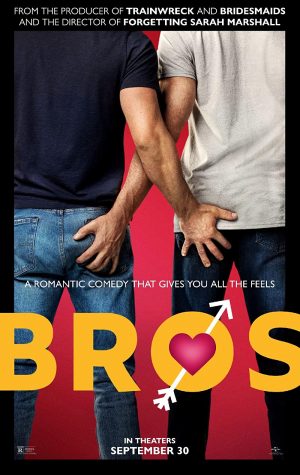 Two men with commitment problems attempt a relationship.
Billy Joel Live at Yankee Stadium
A two-day only event! Showing on 10/5 (7:30pm) & 10/9 (4pm) on the Big Screen!
Starring
Billy Joel, Liberty Devitto, Mark Rivera, Crystal Taliefero, David Brown, Tommy Byrnes, Schuyler Deale, Jeff Jacobs, Lisa Germano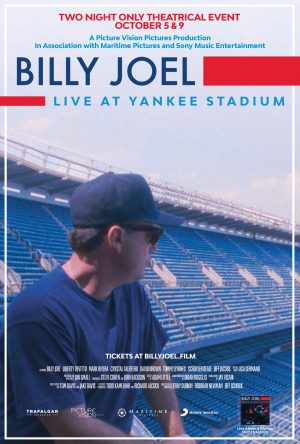 In celebration of 50 years of Billy Joel, "Live at Yankee Stadium"comes to the big screen for a special two-night fan event.
Billy Joel's legendary 1990 concert at Yankee Stadium stands as one of the greatest concert films of all time. Shot in 16mm color film, the original concert has now been meticulously re-mixed and re-edited in stunning 4K with Dolby ATMOS audio. The newly edited version includes a never-before-released performance of "Uptown Girl" along with interviews from Billy and behind-the-scenes footage from the event's production. The set list consists of re-edited versions of songs from the original film including "Piano Man," "We Didn't Start The Fire," "New York State Of Mind," "Shout" and more -all live from the iconic stadium in The Bronx.
Opens 10/6! Click on the poster for more information including a list of Big Screen showtimes!
Starring
Christian Bale, Zoe Saldana, Margot Robbie, Robert De Niro, Timothy Olyphant, Rami Malek, Anya Taylor-Joy, Michael Shannon, Mike Myers, Chris Rock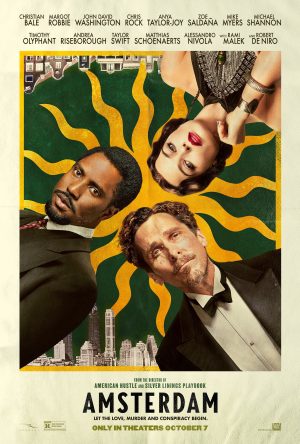 Set in the '30s, it follows three friends who witness a murder, become suspects themselves, and uncover one of the most outrageous plots in American history.
Showtimes in our MAIN AUDITORIUM:
10/6 – 6:35 | 9:40
Starring
Constance Wu, Javier Bardem, Brett Gelman, Scoot McNairy, Shawn Mendes, Sal Viscuso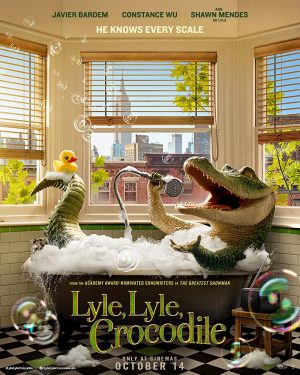 Feature film based on the children's book about a crocodile that lives in New York City.
Starring
Jamie Lee Curtis, Will Patton, Kyle Richards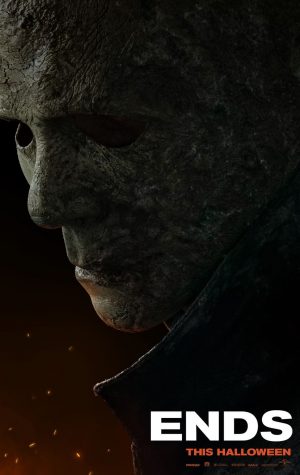 The saga of Michael Myers and Laurie Strode comes to a spine-chilling climax in this final installment of the franchise.
Starring
Dwayne Johnson, Sarah Shahi, Pierce Brosnan, Aldis Hodge, Noah Centineo, Odelya Halevi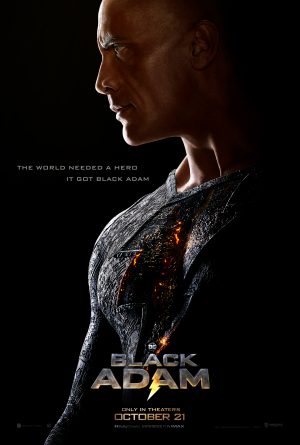 Nearly 5,000 years after he was bestowed with the almighty powers of the Egyptian gods-and imprisoned just as quickly-Black Adam (Johnson) is freed from his earthly tomb, ready to unleash his unique form of justice on the modern world.
Starring
Julia Roberts, George Clooney, Kaitlyn Denver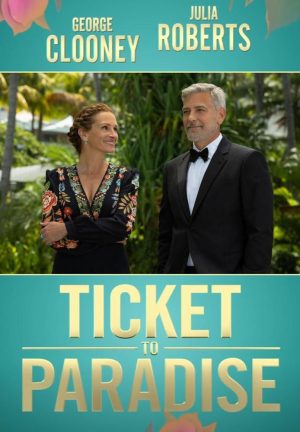 A divorced couple that teams up and travels to Bali to stop their daughter from making the same mistake they think they made 25 years ago.
Grateful Dead Meet-Up At The Movies 2022
A two-day only event! 11/1 & 11/5 on the Big Screen! Tickets on sale on 9/23!
Starring
Jerry Garcia, Donna Jean Godchaux, Keith Godchaux, Bill Kreutzmann, Phil Lesh, Ron "Pigpen" McKernan, Bob Weir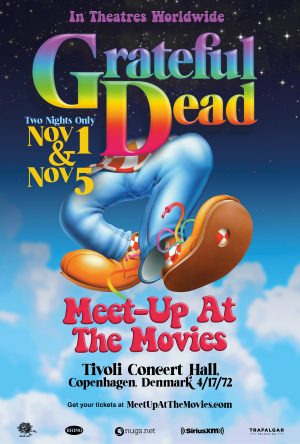 The Grateful Dead return to cinemas worldwide for the 2022 Meet-Up At The Movies. This year we're celebrating the 50th Anniversary of the legendary Europe '72 Album, by bringing the previously unreleased Tivoli Concert Hall, 4/17/72 performance to the big screen.
The sixth show on the Grateful Dead's famous Europe '72tour was a return engagement to the Tivoli Concert Hall in Copenhagen, Denmark, on April 17, 1972. This ground-breaking concert broadcast event was the Dead's first major live concert broadcast, and a first in Danish television history. Now, fully restored and color corrected in High Definition with audio mixed from the 16-track analog master tapes by Jeffrey Norman and mastered by David Glasser, Tivoli 4/17/72 features nearly an hour and a half of the Grateful Dead at a peak of their performing career. The show's many highlights include an overview of the Dead's 1972 touring repertoire.
Black Panther: Wakanda Forever
Starring
Letitia Wright, Lupita Nyong'o, Danai Gurira, Angela Bassett, Winston Duke, Florence Kasumba, Martin Freeman, Tenoch Huerta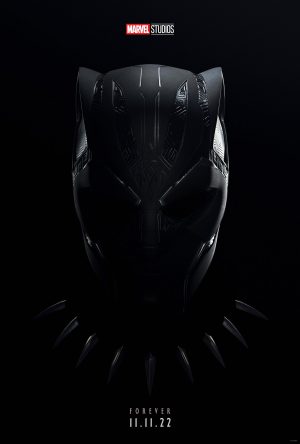 The next installment in the "Black Panther" franchise.
Starring
Sam Worthington, Zoe Saldana, Sigourney Weaver, Michelle Yeoh, Kate Winslet, Stephen Lang, Giovanni Ribisi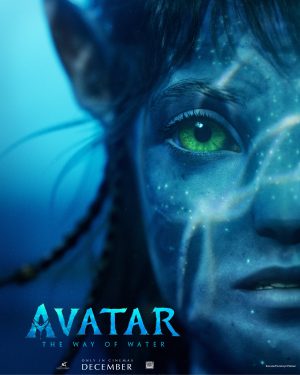 Jake Sully lives with his newfound family formed on the planet of Pandora. Once a familiar threat returns to finish what was previously started, Jake must work with Neytiri and the army of the Na'vi race to protect their planet.